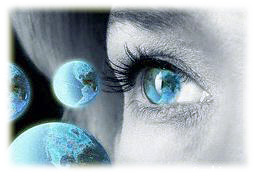 "The most important thing is
to do the right work with right people"
With this approach; we are aiming to provide fast, quality and advantaged service using the possibilities created by technology. Taking all these in account, our vision is, "To Produce newest products in the target sectors using modern technologies, to present these products to you fulfilled with all the accessories and equipments, to cooperate with all the engineers and workers in our sector and to enlarge activity areas". Our main goal is to meet your needs and expectations with keeping customer-oriented policy.