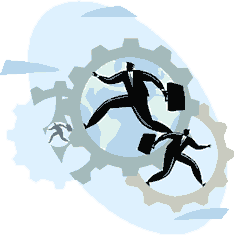 You can earn Money with marketing our products to abroad.

When you completely fill and send the below form, you will receive an e-mail account with starting your name and continue wiht wentamak extension.
With this e-mail account you can market our products. Customer questions related with offers, prices, delivery times and etc. will be replied at most 1 day by WENTA. If you make a deal with customer, sales and delivery operations will be perform by our company and you will receive to your bank account 2% commission over your sales cost.

Good Works!